About
Watching her parents suffer through the symptoms and accumulating medications that came with diabetes and heart disease made a profound impact on the kind of physician Dr. Francis has become. She is a chiropractic kinesiologist and uses muscle testing to determine and correct imbalances in the structural (bones/joints/muscles), nutritional and emotional systems of the body. In addition to that, her mission is to prevent diabetes and heart disease in her patients and their families. Better immune systems, less inflammatory disease and less cancer are added benefits of the holistic care Dr. Francis gives in her clinic. She teaches anatomy and endocrinology for the Beaumont School of Yoga Therapy and teaches a variety of health-related classes to large and small groups in the metro Detroit area.
An' Marie Long, Massage Therapist
Hello my name is An' Marie I've been relaxing patients in Oakland County for almost 7 yrs. Before I started practicing massage I was one that believed it was just for pampering, nothing really beneficial health wise except getting away from the kids and or husband/wife for a bit!! But as I happened to just fall into this career always being told I had the gift of touch. I've learned how massage is beneficial for your complete well being. Improving skins appearance, blood circulation, helps regulate weight, relieves emotional stresses and also keeps the muscles nice, long and your range of motion in tact just to name a few. For just those few reasons alone had me hooked and I've been in love with massage ever since. Trust me and come experience the gift I was blessed with!! Hope to see you in the near future.
Pricing:
60 minute massage $85.00
90 minute massage $110.00
2 hour massage $150.00
Save with our VIP package plans. Inquire at the front desk.
Add on services:
Sugar Foot Scrub with Reflexology $30.00 (must call the office to book this service)
Assisted Therapeutic Stretching
These sessions can be added on to your regular massage session.
Please come dressed in something that you can stretch comfortably in. The stretch session will be performed before the actual massage. You have the choice of adding a 30 min session on to your massage session or you can set up a total stretch 60 min session.
1 hour massage w/ 30 min stretch is $110
90 min massage w/ 30 min stretch is $150
A 60 min stretch session is $65
Hours: 
Monday: 11:00am – 4:00pm
Wednesday: 2:00pm – 7:00pm
Friday: 11:00am – 4:00pm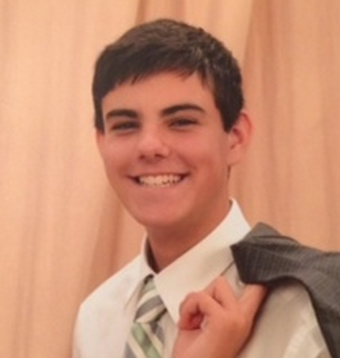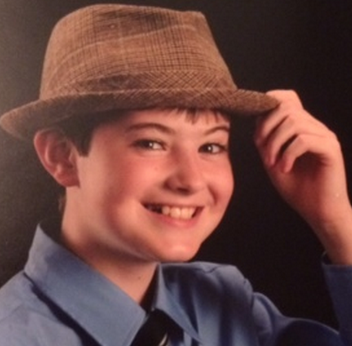 When they are not in school or socializing you can find these fine young men greeting you on Sunday mornings.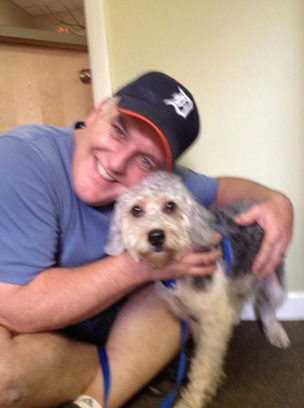 Spencer rescued us in the fall of 2013. He is now the clinic therapy dog. His adoring fan, Tim, does our books and writes our checks.