Are You Ready to Take Your Health to the Next Level?
Lose Weight

Abolish Sugar Cravings

Feel Amazing

Sleep Soundly

Supercharge your Energy

Balance your Blood Sugar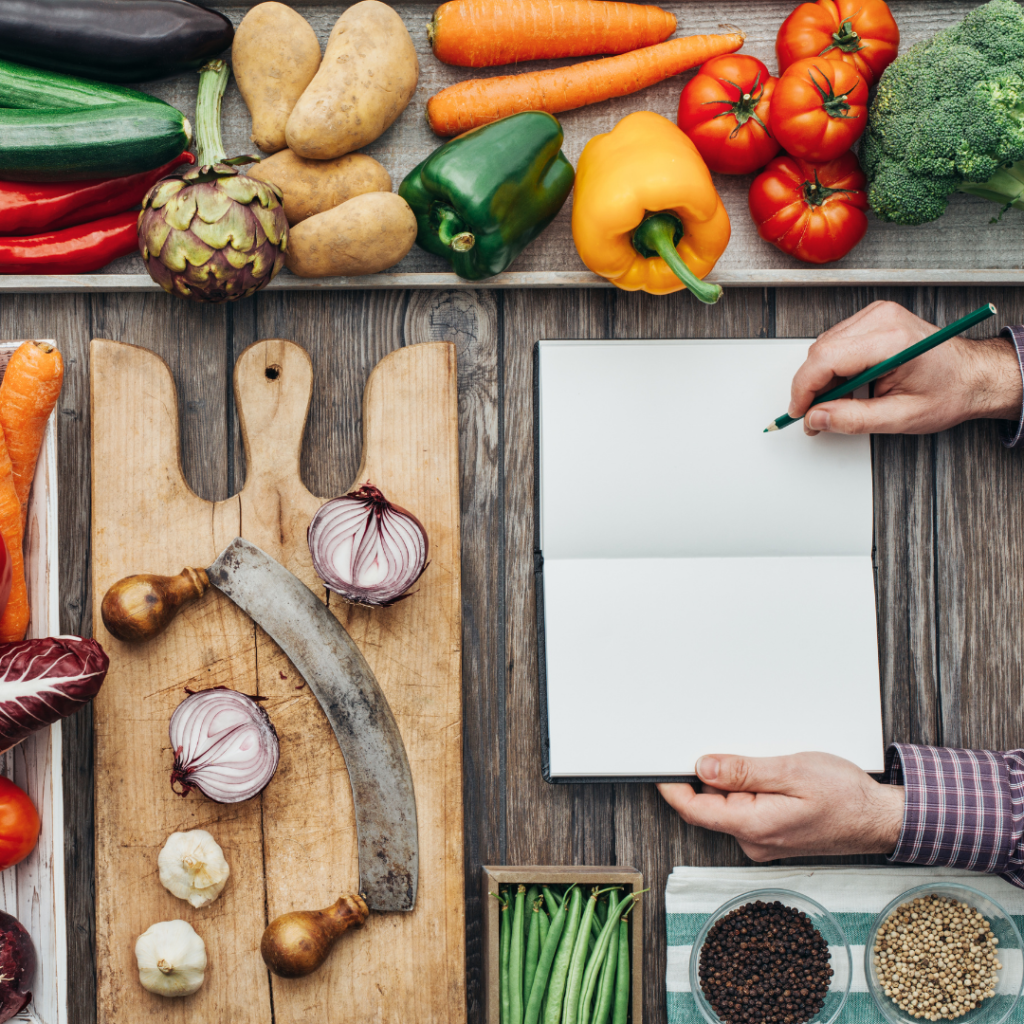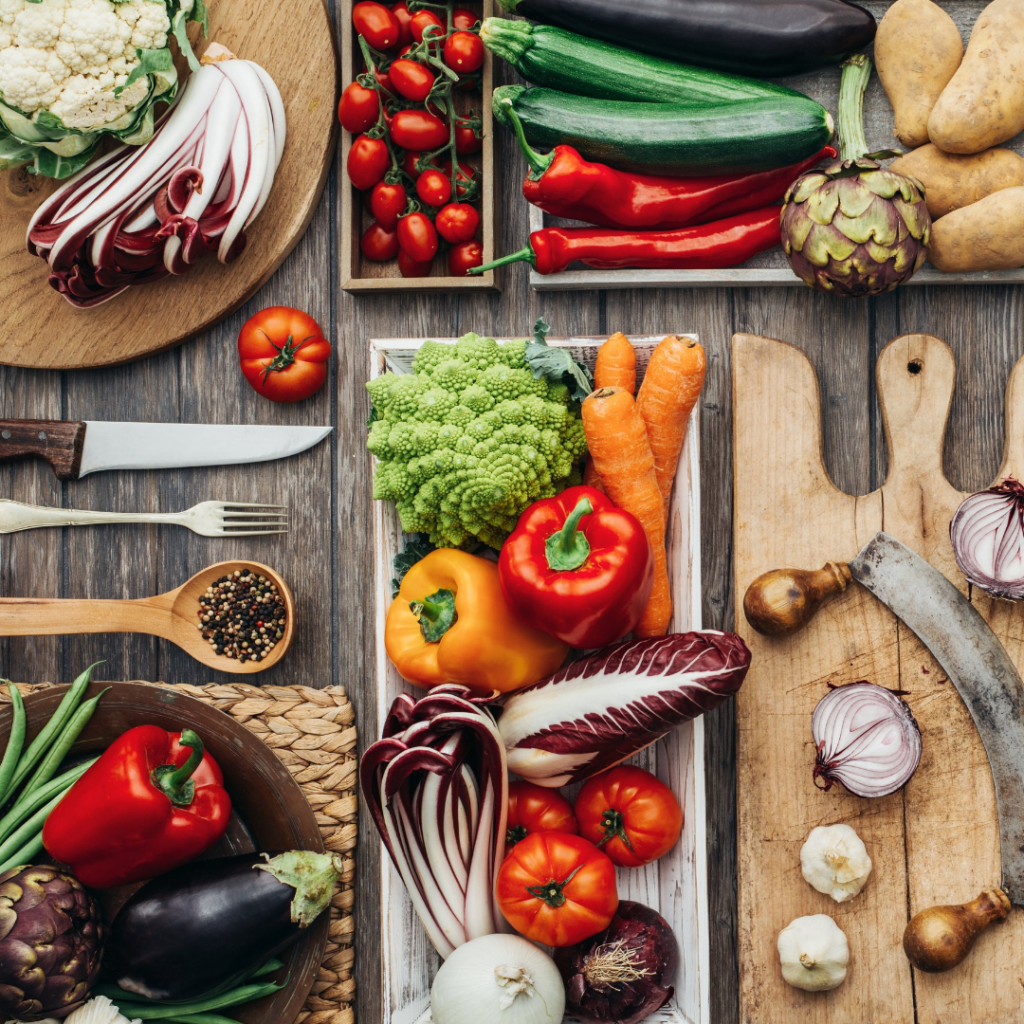 As a Community We Will Restore Our Health!
What's Included in
The Supercharged Cleanse?
Coaching Calls with Dr. Stacey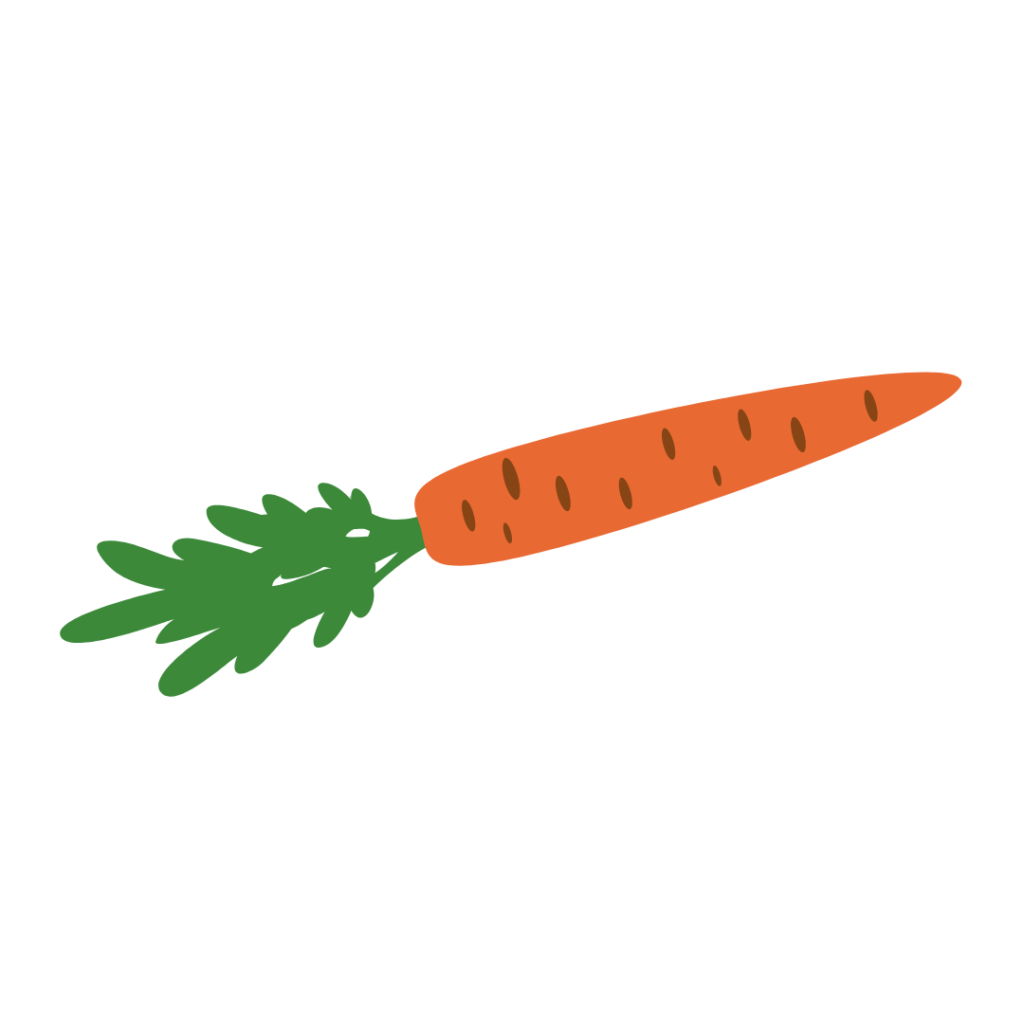 Trader Joe's Shopping Day
with Dr. Stacey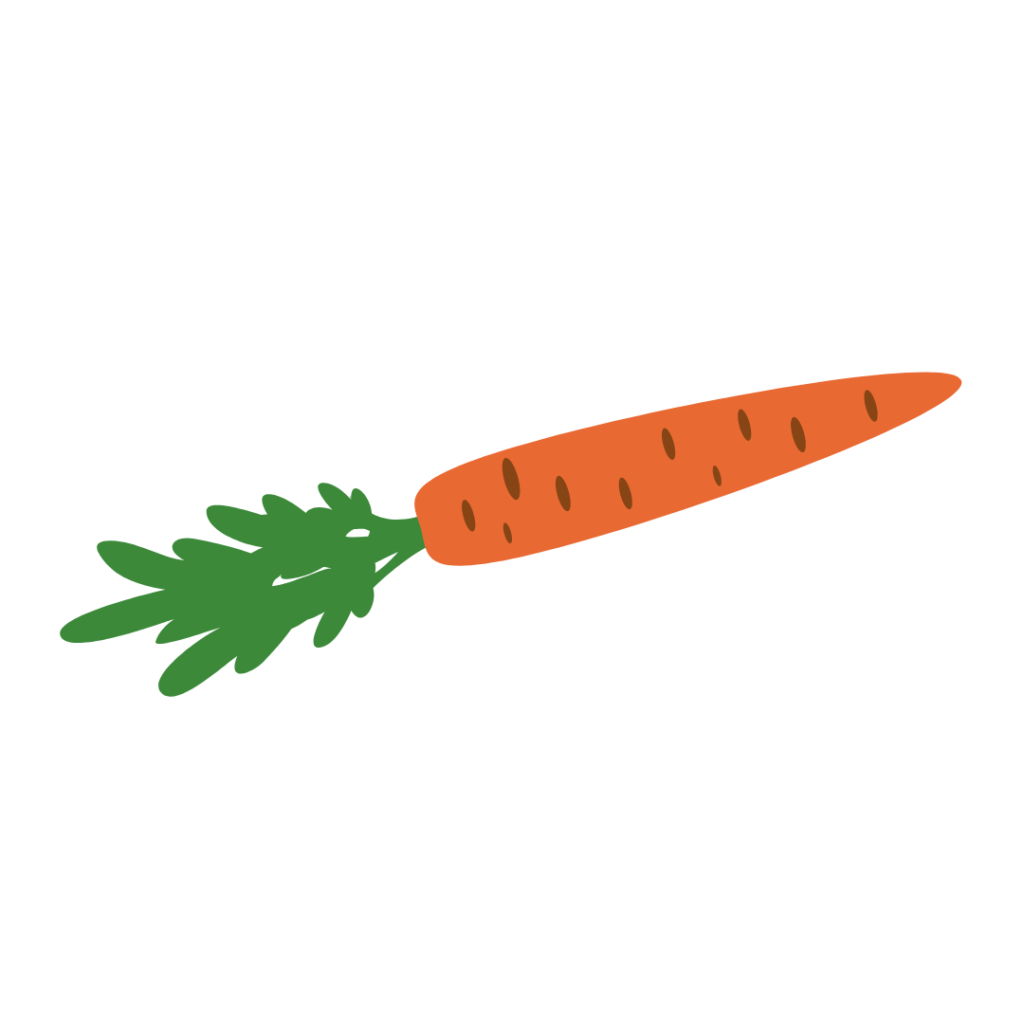 Tips and Tricks for Best Results
Frequently Asked Questions: 
How long is the Supercharged Cleanse?
The Cleanse is 10 days with an option for 21 days upon completion of the 10 days. You will feel that good!
Do I stay on all my supplements during the cleanse?
Unless there are supplements you feel you absolutely cannot live without, you can take a break from them for the initial 10 days.
Can I do this cleanse if I am on medication?
Consult your doctor before doing this program. If you are on blood pressure medication monitor your blood pressure because this cleanse can help improve blood pressure.
What will I need to avoid on the cleanse?
You will be removing sugar, caffeine, chemicals, unhealthy fats and processed foods.
What supplements are included in the Supercharged Cleanse?
You will get:
a digestive supporting medical food

a blood sugar balancing supplement

a liver supporting supplement

a supplement that helps control sugar cravings

a bowel cleanse supplement if you have

less than 1 bowel movement a day
Hear How Our Clients Restored their Health!
I am 22 years old. Last year I suddenly experienced joint pain, extremely swollen lymph nodes, body aches and exhaustion. I thought it may have been from a spider bite I had gotten. I went to three doctors who ran tests and didn't find anything abnormal on the tests. Then I saw Dr. Stacey. She explained to me how toxins can try to process through your liver and if they can't then they re-circulate. What I didn't realize was that the house I was living in was leaking carbon monoxide right underneath my bedroom. Once discovered, the leak was immediately fixed and
Dr. Stacey's detox protocol helped almost immediately. The joint pain went away, as did my body aches and exhaustion, and my lymph nodes slowly decreased in size. Dr. Stacey made me realize how important it is to take care of my body and I have been doing so ever since. I am very grateful.
~ Danielle S.
I have never done a detox before because it sounded so long, but decided I could do 10 days. If it got me off one Pepsi a day and chocolate habit, I would be happy.
After completing these 10 days I would highly recommend it to everyone. I have not had a carbonated drink, not a candy bar of any kind and lost eight pounds. I'm eating more fruits and vegetables and drinking more water. I can better tell when I've had enough to eat and when I need to eat because of hunger.
However, the absolute best outcome was on day 16 when I become conscious the arthritis was no longer causing my hands continuous pain. Thinking back I realized they hadn't really hurt in over a week. Continuing to add food back into my diet, I paid attention to how my hands felt the next morning. If they ached, I waited a few days and tried that food again. If it happened a second time, I removed that item from my diet. The arthritis still causes problems, but my hands no longer continuously ache.
~ Mary M
For over 25 years, Dr. Stacey Francis has been treating patients using chiropractic kinesiology and nutrition in the metro Detroit area. Her blend of advanced training and expertise allows her to help patients achieve optimal wellness through balancing the structural, biochemical and psyche systems of the body. From neck pain to stomach pain, autoimmune disorders or allergies, tired and can't figure out why, Dr. Stacey serves the tired, frustrated, hopeless, and hurting.
Dr. Francis received her Doctorate from the National College of Chiropractic in Illinois and maintains an active membership with the Michigan Association of Chiropractors. She is an experienced public speaker and has presented for General Motors, Oakland County of Michigan, Verizon Media, InForum, Brightwing and many religious institutions and corporations. In addition, she is a published author, has appeared multiple times on Fox 2 News, and has taught anatomy and physiology at the Beaumont School of Yoga Therapy.
As an expert in her field, she is an advocate for educating others in the brilliance of the human body.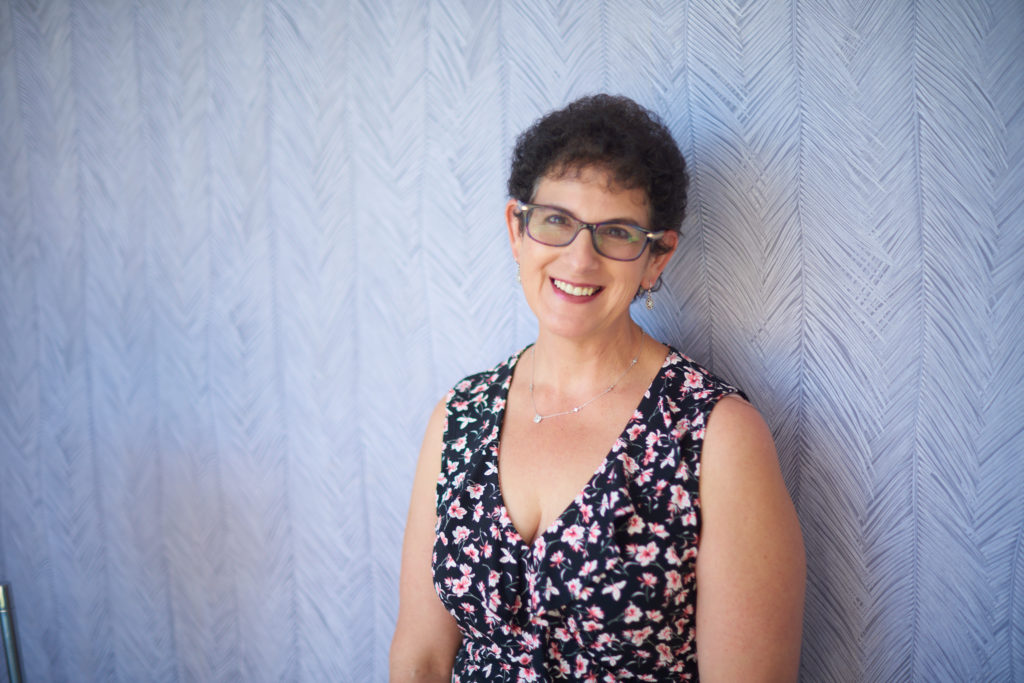 Join the 2022
Supercharged Cleanse Today!
Holiday Special: $100 off 
if purchased before 
January 3 , 2022
10 DAY CLEANSE
$325
Holiday Discount: $225 
Until 1/3/22
10 Days of Supplements and Medical Food
Program Guide
Recipes and Meal Tips
Zoom with Dr. Stacey
Facebook Support Group
Lose Weight Feel Great
and So Much More…
KICK OFF
Tuesday
January 25, 2022
Trader Joe's Trip
Bloomfield Hills, MI
8:00am EST
First Virtual Workshop
7:00pm EST
Officially Starts Wednesday 1/26/22